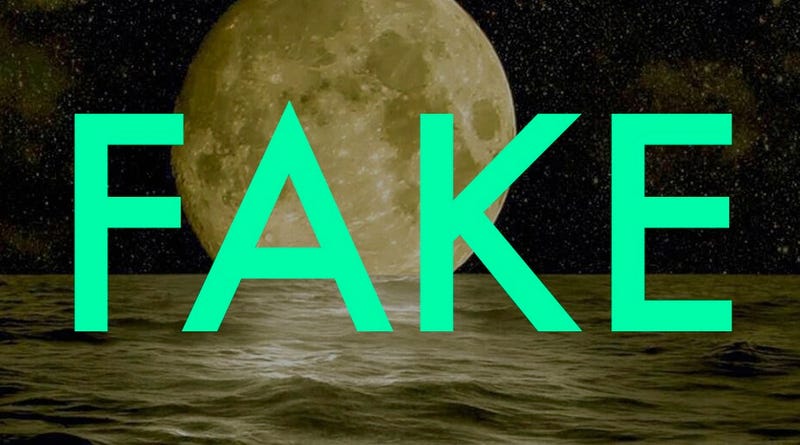 The internet is an incredible place, often filled with beauty, wonder, and truth. It can also be a cesspool of lies. Today we have another installment in our ongoing series of photo debunkings. You may have seen these nine images swirling around the internet recently. But none of them are quite what they seem.
Stephen King has made no secret of his dislike for Stanley Kubrick's acclaimed film adaptation of his novel The Shining, and this is usually seen as evidence that King is a control freak who can't appreciate Kubrick's genius. But a brilliant new essay by Laura Miller argues that King actually has a point.
When producer Michael Uslan was first thinking about how to bring a darker version of Batman to the big screen, back in 1980, he saw a photo of Jack Nicholson from The Shining in the newspaper — and he started drawing on it. Uslan turned Nicholson's famous "Here's Johnny!" face into the Clown Prince of Crime. And,…
1960s flick The Terror is directed by B-grade auteur Roger Corman, and features the cheesy stylings of a young Jack Nicholson (in a great French soldier outfit) and an old Boris Karloff. Plus kissing in tombs and floating rocks!
The Comics
Arguably, Burton's movie didn't influence the comics directly as much as give them even more reason to pursue the dark, Frank Miller route they were already taking (Although 1992's "Destroyer" storyline recreated Gotham City using Anton Furst's production designs for the architecture of the movie, probably…
Even before Tim Burton took the director's chair of Batman in 1986, the movie seemed troubled, if not just outright unlikely to ever happen. A Batman movie had been in development since 1980, following the success of Richard Donner's Superman The Movie and Superman II, with various writers - including comic writer…
If you think hydrogen cars are the future, you are wrong. They are the past. You just have to look at this amazing video with Jack Nicholson showing his hydrogen Chevy, smashing the traditional car industry with his usual finesse, and extolling its virtues on network television, 30 years ago: