The Brontë sisters are best known as the authors of literary gothic tales like Wuthering Heights and Jane Eyre, but in their childhood, they worked with their brother to invent the made-up realm of the Glass Town Federation.
According to the British Library, which is featuring the Brontë's hand-written Glass Town sagas as part of its new exhibition on science fiction, the four Brontë siblings invented the kingdoms of Angria and Gondal, and the capital city of Glass Town. "They became obsessive about their imaginary worlds, drawing maps and creating lives for their characters and featured themselves as the "gods" ("genii") of their world. Their stories are in tiny micro-script, as if written by their miniature toy soldiers."
The storytelling started with the toy soldiers and became their own publication, the Young Men's Magazine, as explained by Branwell Brontë in his book, The History Of The Young Men From Their First Settlement To The Present Time.
Charlotte and Branwell Brontë created the kingdom of Angria with their younger sisters Emily and Anne — but the younger Brontë sisters broke away and created their own kingdom, Gondal, when the older siblings assigned them "inferior parts" in their group storytelling. Originally, these kingdoms were pure made-up fantasy worlds, but over time the Brontë sisters started adding characters from popular fiction and real life. Says guest curator Andy Sawyer:
The Brontës are well known authors with no apparent association with science fiction but their tiny manuscript books, held at the British Library, are one of the first examples of fan fiction, using favourite characters and settings in the same way as science fiction and fantasy fans now play in the detailed imaginary 'universes' of Star Trek or Harry Potter. While the sense of fantasy is strong, there are teasing examples of what might be called the beginnings of science fiction.

"I hope the exhibition at the British Library will challenge what people think of as science fiction and show that it is not a narrow genre, but something that appears in many times, cultures, and literary forms. It embraces works of utopian and speculative fiction that many people may not consider as 'Science Fiction', such as Mary Shelley's Frankenstein, George Orwell's Nineteen Eighty-Four and Audrey Niffeneger's The Time-Traveler's Wife.
G/O Media may get a commission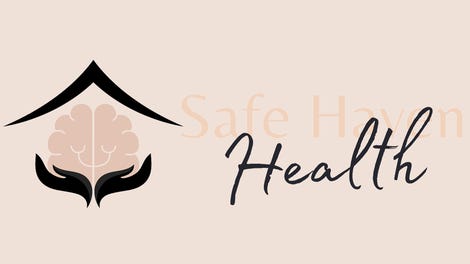 Addiction counseling
Safe Haven Health
[British Library via SFX]