In its ongoing quest to map the entire planet, Google has turned its all-seeing eyes on the next logical place: the indoors. Today, Google is showing off six new indoor maps and the Cartographer, a backpack full of high-tech sensors that makes floor plans in real time.
You have likely already seen Trekker—the Street View backpack with a goofy ball of cameras—which has brought back stunning views of remote mountains and canyons. Cartographer is its equally nerdy if a bit less rugged cousin. The backpack is full of equipment for simultaneous mapping and localization (SLAM), basically a bevy of sensors that track the location of the backpack-wearer and the walls all around.
"As the backpack-wearer walks through a building," explains Google, "SLAM technology generates the floor plan in real time and displays it on an Android tablet connected to the backpack's computer." Points of interest can be added along the way. A 39-story building, like the San Francisco Marriott Marquis hotel above, can be mapped in a few hours—not much more time than it takes to simply walk through it. Soon, you'll never have to stand in front of a giant mall map again.
G/O Media may get a commission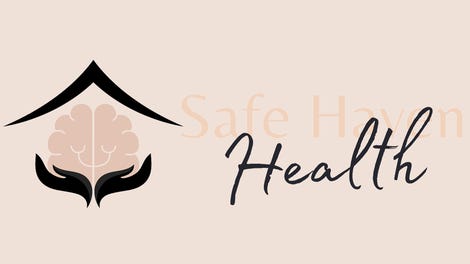 Addiction counseling
Safe Haven Health