If you've ever seen Disney's The Lion King on Broadway, you're already quite aware that it's a 360-experience in itself. But now you can get even closer to the magic from a centre stage view that'll have you feeling like it's the first time again.
Maybe you've never had the time or money to see the show. Well, now there's no excuse because Disney Theatrical Productions created a 360-degree immersive video of the opening number "The Circle of Life," and it's free.
Looking around the stage while everyone moves around you is thrilling. At first, you can't help but notice the detail that went into the costumes and elaborate life-sized animal puppets. The production becomes much more personal when you can actually see into the wings of the stage where the actors are waiting.
About two and half minutes into the video, you notice an elephant, rhino and a flock of other African bird-puppets dance their way through the audience aisles. Once they the stage, you immediately get a direct shot from beneath the belly of the elephant–something you don't get to experience when you're sitting in the audience.
If there's one part everyone remembers from The Lion King movie opening, it's when Rafiki raises young Simba into the air to introduce him as the new heir of the Pride Lands. Now you can stand next to them on Pride Rock while all the animals below you lose their shit–in a good way.
You can view the 360-degree YouTube video on a desktop or tablet browser, preferably using the latest version of Chrome, Opera, Firefox, or Internet Explorer–basically, not Safari. And for the full effect, you can use Google Cardboard if you have an Android or a Samsung Gear VR headset via MilkVR.

G/O Media may get a commission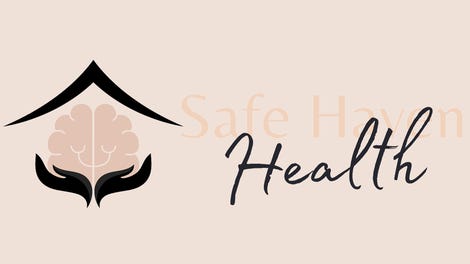 Addiction counseling
Safe Haven Health
Using a small rig of GoPro cameras to move around the stage, the video uses jump-cuts to help guide the viewer because using the trackpad on a desktop browser can be distracting if you're confused as to where you should be looking. Even though jump-cuts aren't normally used in VR or 360-degree video, it seems to work here.
Disney didn't record the entire show, but this marks the start of what could be the future of immersive VR performances. Theatre may be a good match for VR because stage actors often move and interact in a similar fashion as VR characters. Technically this experience can't be called VR, but it's the next-best thing that'll save you the embarrassment of having others see you smiling and crying like an idiot throughout the show.
Video via Disney On Broadway/YouTube
[Wired]