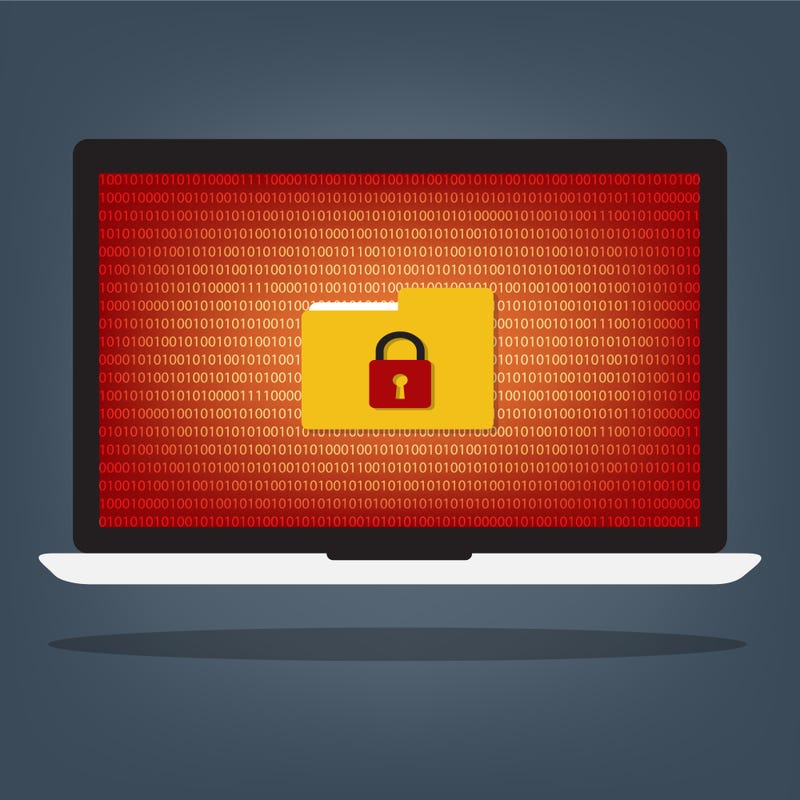 The Los Angeles County Health Department is the latest victim of a ransomware attack, just days after a Los Angeles hospital coughed up $17,000 to unlock their files.
According to department spokesman Michael Wilson, while the malware was discovered on five work computers, "There has been no spread of any ransomware virus or compromise of any DHS network".
No ransom has been paid, and it seems as though security restrictions in place prevented the malware from taking over the county's computer systems like it did at Hollywood Presbyterian Medical Center.
It's likely that the department was infected through a usual method: employees opening strange attachments that they've received in their email.
[LA Times]
---
Contact the author at andrew.liptak@io9.com.