NFC is the almost-near future of how we interact with the physical world around us, and a new addition to the technology's protocol today is going to make using it a lot easier.
The NFC Forum announced a standardization to the Simple NDEF Exchange Protocol (SNEP) to use peer-to-peer mode for data exchanges. What does that mean in human people words? Basically that you'll be able to make NFC connections with other people's handsets or public installations without worrying about platform or manufacturer or model. So iPhones and Android living together, human sacrifice—mass hysteria. And that's great news, since while the Nexus S 4G is basically running solo on the NFC front right now, we'll hopefully have a lot more NFC handsets on our hands in the near future.
This will be especially helpful for enabling a more robust set of fancy two-way connection features, like a geotagged receipt from Starbucks on your phone.
The Forum laid out two other examples of where this new standardization will help: exchanging contact info by automatically sending a business card when an NFC connection is made and collecting media like movie trailers from posters or other public ads. Those seem pretty cool and very future. But really, it bodes well for all implementations of the technology, since the simplified protocol should also help developers build more apps that affect more people more quickly.
G/O Media may get a commission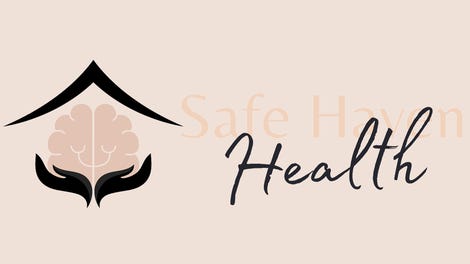 Addiction counseling
Safe Haven Health
Although I'm still not sure how I feel about bumping my phone against the Taylor Swift poster on the A Train to get an album sample. [NFC Forum, TechCrunch via Twitter]