Amazon has touted its "Prime Day" each year as a new kind of holiday, one in which the deals are virtually endless and anyone would be a sucker not to take advantage of them. But each year we learn that it's mostly an opportunity for Amazon to offload the shit it couldn't sell. We'll be keeping you updated on all of the worst turds that Bezos and Co. hoped to polish this time around.
People, just look at the fucking dishes. Are they dirty?

---
G/O Media may get a commission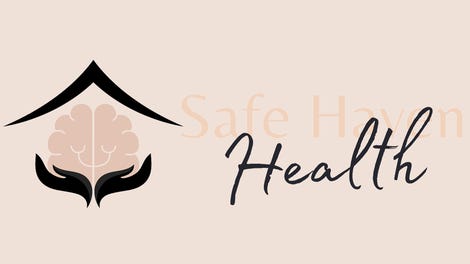 Addiction counseling
Safe Haven Health
Hey, it's your digestive system. Do what you want with it.

---
I won't begrudge any lovers of Turkey Jerky, but if you call your product Perky Jerky and its not caffeinated jerky, you're misleading people.
---
Nothing will ever cleanse your heart until you admit what you've done.

---
You get one and a half good movies for the price of two.

---
We regret to inform you that the lightning deal price on six wooden eggs in a carton has sold out. It'll now cost you $15.39 plus shipping to thoroughly disappoint your child.

---
Just listen to the History Channel if you're interested in exploitative and inaccurate historical narratives.

---
I promise that you'll find this to be lacking in the areas of more lighter-ness and more comfort. It won't be upgraded and it will not be VR.

---
You save $3.99, that's almost two $2 bills.

---
Is there anything more annoying than a K-cup coffee pod called Selfie's?

---
We know that everything is hackable these days, but don't hack your tote.

---
Okay, yes the Beard Bib has a certain practical function. We're going to include it because it looks silly and on Shark Tank they called it a "Beard Diaper," which is a far better name.
---
Sup? Want to make your Apple Watch look like a horrendous Casio watch that was designed for "sportsmen"? Here's a deal for you.