Girls! It's the hottest show about mopey early twenties hipster women staring David Mamet's daughter since forever. And even though not that many people are watching it, people cannot... stop... talking about it. And by "people" I mean other mopey early twenties hipster women. Enjoy!
The rest of this week's top comedy videos, including a bluegrass conspiracy, a biggest fan search, and a mugger encounter can all be found over at Splitsider.
Other highlights from the week in comedy:
- President Obama slow-jammed the news on Late Night with Jimmy Fallon.
- We talked to Charna Halpern about creating long-form improv with Del Close.
- We spoke with Jessica St. Clair & Lennon Parham about being the best and Best Friends Forever.
- We came home after months on the Everything is Terrible tour.
- We spoke with Alan Thicke about the perfect absurdity of the 1987 Crystal Light National Aerobic Championship.
G/O Media may get a commission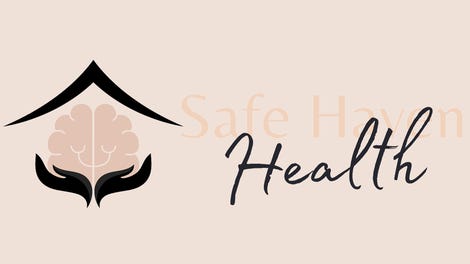 Addiction counseling
Safe Haven Health
- We remembered Terry Sweeney's days at SNL.
- We defended Jay Leno. Yep, we really did.
- We explored "JayHind", India's foremost Internet standup showcase.
- We watched the web-series "Beer Goggles".
- We showed you a 10-year old video of the UCB.
- We found the humor in Edith Wharton's House of Mirth.
- We pit Leslie Knope against Michael Scott in a game of charades.
- We uncovered the Lost Roles of Norm MacDonald.
- We followed @morgan_murphy on Twitter.
- We guided you through the videos of ThunderAnt.
- We went through the archives to learn how to write a sketch from Steve Martin.
- We looked at triumphant flop Kingpin.
- We felt nostalgic for the days of Nick Arcade.
- We drank from poisoness Poland Spring bottles.
- We watched and learned about long-form improv from Trust Us, This Is All Made Up.
- We reviewed the premiere of Veep.
- We rounded up the reviews of The Five-Year Engagement.
Splitsider is a website about comedy and the people who create it. It covers movies, TV shows, web videos, books and any other format that exists to make you laugh.