One has the dream team of Orci & Kurtzman attached and the other, has robots? The Trek/Fringe writers have left Transformers 3, claiming they didn't have a solid story. They've moved on... to writing a vehicle for the View-Master toy.
Roberto Orci and Alex Kurtzman explained to reporters at the Paramount DVD junket that they left Transformers 3 simply because they were spent on the subject matter. By contrast, the two are diving into the View-Master movie, and they've got a strong story to provide a vehicle for the toy.
"We've been working on Transformers for longer than I was in college," Orci said. "I feel like we have our degree in Transformers now."
Alex added: "The franchise is so wonderful that it deserves to be fresh, all the time. We just felt like we'd given it a lot and didn't have an insight for where to go with it next, and said, 'You should do it right.'
Which isn't to say the studio didn't want the duo back. Bob said Paramount and Hasbro were more than happy to have them back, but that without an idea, the writers wanted the story to stay strong and so they're handing over the reins.
G/O Media may get a commission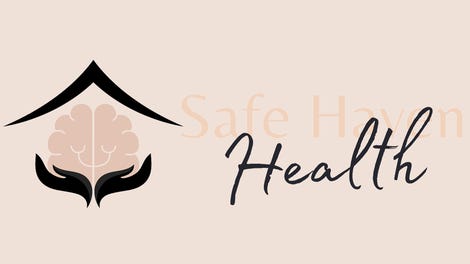 Addiction counseling
Safe Haven Health
Meanwhile, they're working on a movie based on the classic View-Master toy. And yes, they fully grasp the absurdity of that statement.
Alex said they hear the critics, but they fully expect to surpass all expectations. The writers were approached with a story without any connection to the toy, and it sounds like they simply dropped the toy in there for a better story.
"What I'll say is that some toys should be movies and some toys should not be movies, and I'd like to believe we know the difference between those things. The movies that work, work when there's a story there that you could take the toy out of. But then, when you put the toy in, it becomes an even more amazing experience, for whatever reason."
He added, "If you want to be cynical about View-Master, great, because we're so confident in where it's going to end up going that we feel like there's nowhere to go but up."