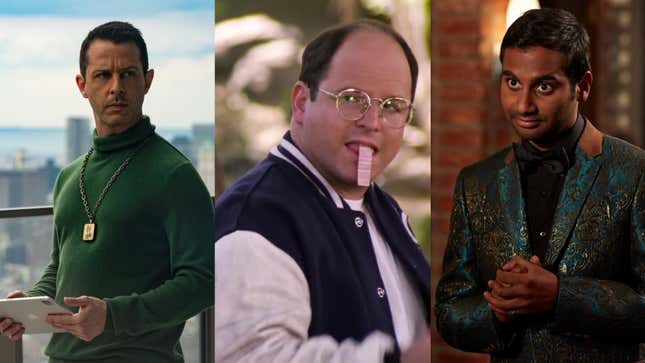 According to Elon Musk, legacy Twitter Verified checkmarks will disappear on 4/20. Nice one Elon, we'll see if you actually follow through after previously saying that they'd disappear on April Fool's Day. Plenty of celebrities have come out against Musk's feverish bid to generate some inkling of revenue for Twitter, claiming that they wouldn't be caught dead paying for a blue checkmark—but what about fictional characters?

A Quote Tweet chain on Twitter—seemingly started by user @System9509—has gotten the Internet's gears turning on what fictional characters from television and film would be vain enough to spend $8 per month for the feature. As you might have guessed, the thread features any character that might need the validation enough to fork over a monthly payment to Twitter to verify their own account. Different strokes for different strokes I suppose.
Click on to see 14 characters the Internet deemed delusional enough to pay for a Twitter checkmark.