Wikileaks' Julian Assange is arrested on suspicion of rape; today U.S. State Department drops this gem: "The United States is pleased to announce that it will host UNESCO's World Press Freedom Day event in 2011 in Washington, D.C." Oh my.
The undercurrent of the rape charges brought by two women in Sweden has been—by some, not all—that they are trumped up in an attempt to silence Assange. Be that as it may, they at least deserve their day in court. That something as relatively incidental to international security as a sex crime has been pursued by the likes of Interpol, however, does little to dispel the idea that perhaps Assange is getting special attention because of his day job.
It's in this context that the State Department's giddy clapping about hosting a UNESCO event in D.C. looks completely, laughably out of touch. The same government that can call Assange a high-tech terrorist one day can put out a press release a week later that says this:
The theme for next year's commemoration will be 21st Century Media: New Frontiers, New Barriers. The United States places technology and innovation at the forefront of its diplomatic and development efforts. New media has empowered citizens around the world to report on their circumstances, express opinions on world events, and exchange information in environments sometimes hostile to such exercises of individuals' right to freedom of expression. At the same time, we are concerned about the determination of some governments to censor and silence individuals, and to restrict the free flow of information. We mark events such as World Press Freedom Day in the context of our enduring commitment to support and expand press freedom and the free flow of information in this digital age.
G/O Media may get a commission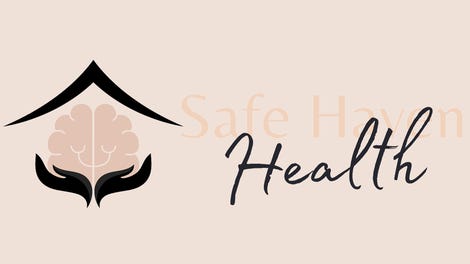 Addiction counseling
Safe Haven Health
Read the full release. I know it's technically a U.N. organization, but holy hell is the State Department out of touch for crowing about this. [State.gov]