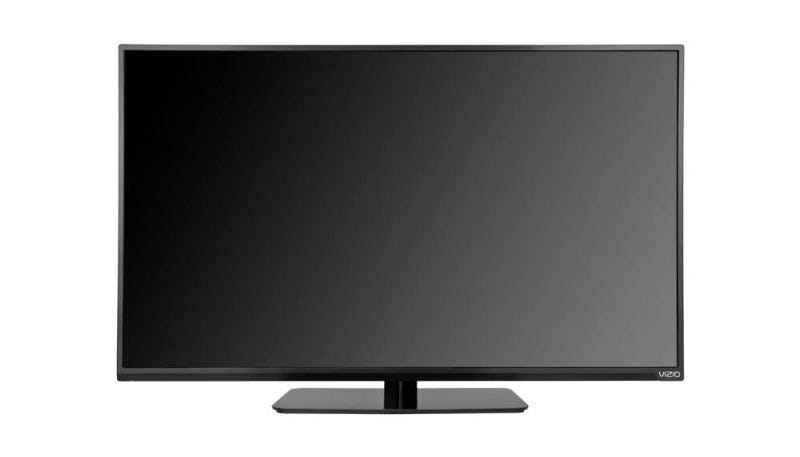 Do you own a 39- or 42-inch E-Series Vizio flat screen? Does your flat screen keep falling on its face? Then we have some good news for you, friends: Vizio just recalled about 245,000 of its TVs due to a "risk of tip over."
According to the Consumer Product Safety Commission, Vizio has already had about 51 complaints regarding the defective sets, but thankfully, no one has actually been injured yet. If you think your model might be part of the affected bunch, check the serial number on the back and see if it matches one of the ones below.
If you are due for a replacement stand, you should first of all detach it, and then call Vizio at 855-472-7450 to claim what's rightfully yours. And even if you haven't had any problems yet, we recommend you call anyway. Because though we've been lucky so far, those 42-inches pack the potential to do some serious damage. [CPSC via Fark]
This post has been updated to clarify that affected customers can call in to have Vizio replace the stand—not the entire TV.