Barnes and Noble hasn't been doing so hot this year. The book retailer has struggled in the face of stiff competition and recently began looking into getting liquor licenses for a location in New York: will this save the chain?
Disclaimer: I also write for Barnes and Noble's Science Fiction and Fantasy blog.
Probably not, but it's a shift that the retailer should look into as a way to get people coming back to its locations. Goodereader noted that the company has applied for a permit for their location in New Hartford, New York:
Keven Danow, a New York City-based attorney who consulted with Barnes & Noble on the license application said that select locations will try-out selling beer and wine from the stores cafes to see how customers like the concept. It is very likely that food menu offerings would be tweaked to offer items better paired with beer or wine.
Barnes and Noble is starting to do what a number of smaller booksellers have long realized: it's not just a destination to get a book off the bookshelf: bookstores are increasingly becoming event locations, sporting a wide range of author signings or other similar types of activities for book lovers.
Alcohol and books have been paired up before: there's Books & Brews, a brewery and bookstore in Indianapolis, and certainly more than a couple book clubs with beer out there. Barnes and Noble already has some infrastructure set up in their 647 stores with their cafes: adding on beer and wine wouldn't be a huge step for them.
G/O Media may get a commission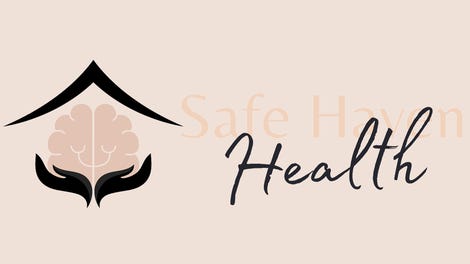 Addiction counseling
Safe Haven Health
This probably won't be a silver bullet for the company, but it is a good, incremental move that could help stave off closure. Getting people in the door and engaging with authors and the shelves is a good step, but the company has deeper issues that they'll have to solve: namely, by focusing more completely on books, rather than the other things that they've brought in to the store in the last decade. Borders, which closed several years ago, had similar issues: and as they struggled to find a way to make ends meet, they looked to things like games and toys, rather than the product that should have defined them.
It'll be interesting to see what this experiment yields: maybe it'll help them put together some fun events in the near future.
Image credit: MOLPIX / Shuttershock