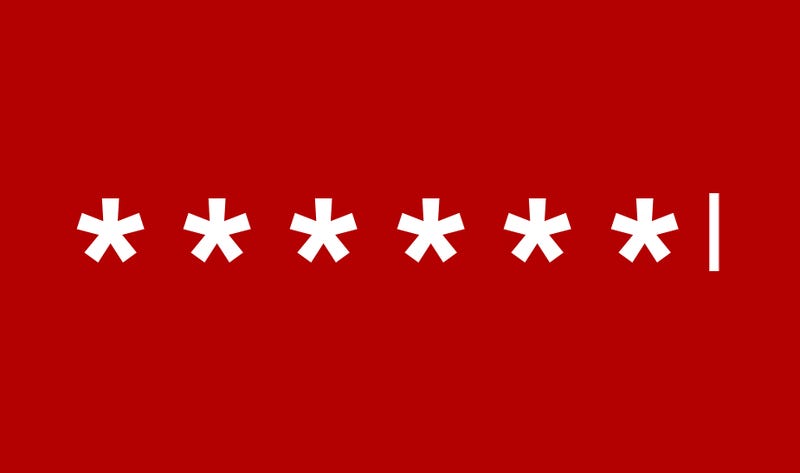 At tonight's GOP debate in Wisconsin, the RNC seems to be hoping to draw attention away from what's happening on stage with a bit of levity, reportedly choosing StopHillary as the wifi password for press.

CNN's Betsy Klein was one of the first to notice the password on a confirmation email earlier this week, while Politico's Shane Goldmacher, who is on site today in Milwaukee to cover the debate, tweeted a photo of the password handed out to members of the press this morning. Tweets from reporters from others followed.
Ars Technica's Nate Anderson points out that the RNC's attempts to troll the media could use a little polishing–though the RNC itself laughed heartily at its joke.
It's true that the RNC has struggled to unite behind a single candidate–and in recent months the race has felt like an attempt to simply identify a name that could work for the fractured party. Making tonight's debate about Hillary's strong forward momentum is definitely an interesting strategy.

[Politico; h/t Ars Technica]
---
Contact the author at kelsey@Gizmodo.com.