The luminescent chameleon that is the Philips Hue lighting system is pretty sweet as it is but, starting today, it's going to gain a swath of new functions demanded by its users. Here's what's in store for version 1.1.
First off, the timer feature is finally being ported to Android devices. This previously iOS-exclusive allows you to schedule when your lights will turn on and what color they'll be automatically without having to reset the pattern daily. If you're going on vacation, you'll now also be able to randomize the timer so it looks like someone's home. Plus, the new timing feature integrates a geofencing service that recognizes when a specific user is home, automatically turning on the lights to their preferred setting when they arrive and turning the lights off when the user leaves. You don't even need to have your phone out or the app open for this to work.
Switching between scenes (what Philips refers to its color combinations as) is going to become smoother as well. Version 1.0 created a lighting domino effect as the command to change color reverberated through the through the home network. Version 1.1 stores the scene information locally in each bulb, allowing for an instant color change among multiple bulbs.
In addition to the iOS SDK that Philips released last month, the company now has a channel on IFTTT (If This Then That), allowing anyone on the Internet access to the system API and the ability to program bulb behavior based on specific triggers. These triggers can be virtually anything. See, since the Hue system works on the Zigbee standard, it can receive trigger commands from a variety of products, from motion sensors to thermostats as well as websites. Want your lights to flash red when you get an important email, turn green when your stock portfolio jumps, or turn blue when barometric pressure drops? Now you totally can.
G/O Media may get a commission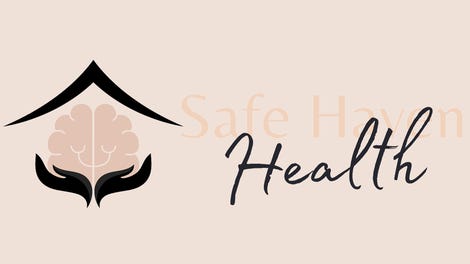 Addiction counseling
Safe Haven Health
Philips is pushing the update out to iOS devices today while the Android and Kindle apps will arrive by the end of the month. The Hue is least expensive at the Apple Store, retailing $200 and $60 for the starter pack and individual bulbs, respectively.