S
Sonos is hands down the best wireless audio streaming solution, and discounts on products from their lineup almost never happen. Buying one of their speakers from Amazon today will net you the Sonos Wireless Bridge, which normally carries a hard $50 price tag, for free. If you've been dying for a Sonos but found the their wares a bit too pricey, this is a rare opportunity to get in cheaper. We don't expect this deal to last long. [Amazon]
Join us over at Kotaku and nominate your favorite gaming keyboard.
---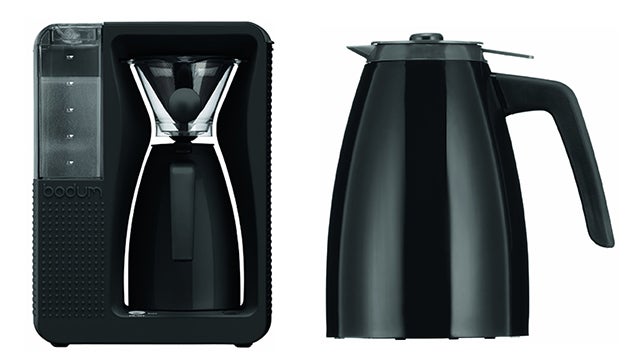 S
This is the best automatic coffeemaker, and it's the only deal we've seen on it. Unlike standard drip machines, the Bodum actually manages to reach the optimum water temperature, and keep that temperature by running the water through high-grade glass instead of plastic. The water hits the beans shower head style, as opposed to a single drip point, so it covers them evenly, and that carafe keeps the coffee hot for 3 hours using no heating element. Also, it's a beautiful machine. [Amazon]
---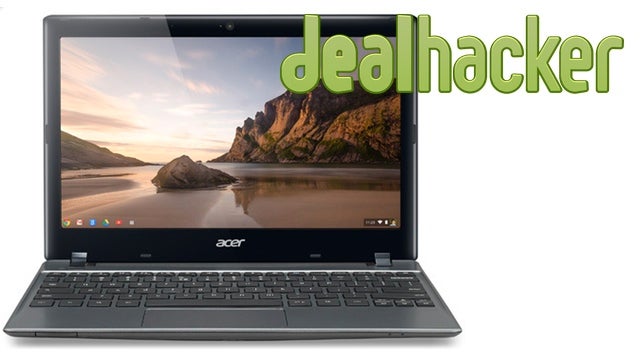 S
Even if you can't survive on a Chromebook alone, for just $160, it makes sense to keep one laying around as a backup machine.
---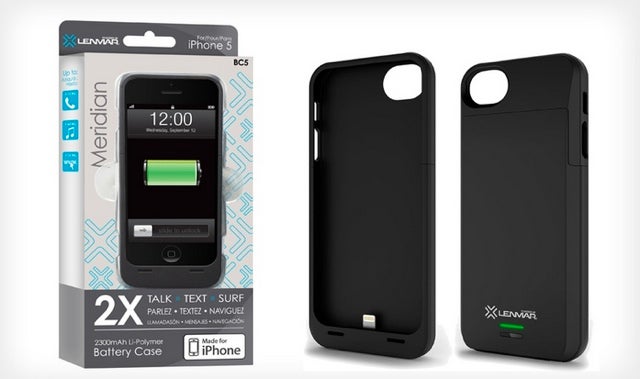 S
If you recently picked up a new iPhone 5s, or you're rocking an old 5, Groupon has a solid deal to boost your battery life. $40 gets you a Lenmar Apple Certified battery case.
---
Storage
Headphones
Home Theater
Mobile Devices and Accessories
Computers and Accessories
Input
Monitors
Parts
Networking
Media and Gaming
Movies
Photography
Apps
iOS
Android
Clothing
Life
Hobomodo
---
Get in touch with Shane on Twitter or by e-mailing Shane@Gawker
Every weekday the Commerce Team brings you Gizmodo's Dealzmodo, Kotaku's Moneysaver, and Lifehacker's Dealhacker, the very best coverage of deals on consumer technology, video games, apps, and everything else you care about. When you buy, we also make money. We want your feedback.