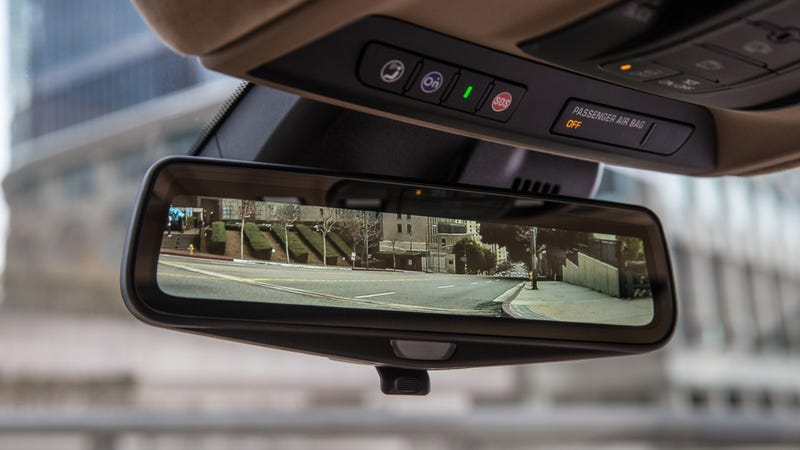 General Motors announced today that the new Cadillac CT6 will include a "Super Cruise" feature—described by the company as "the industry's first true hands-free driving technology for the highway." The technology is similar to Tesla's Autopilot feature that lets people take their hands off the wheel when they're driving in highway settings. But this type of driver-assistance capability is still new, and it falls in a legal gray area if it's involved in a crash.
Super Cruise, like Tesla Motor's notorious Autopilot feature, also takes over control of driving on highways. Both systems specialize in keeping vehicles in the correct lane and adapting speed based on surrounding traffic, speed limits, and other environmental clues.
When Tesla's Autopilot was involved in several fatal crashes last year, however, it raised many questions about the safety of the feature, and who is legally at fault if a car is being controlled by a computer when it crashes. Despite the possible minefield on the road ahead, Cadillac is moving forward with its plans to release a competing product with big promises about safety.