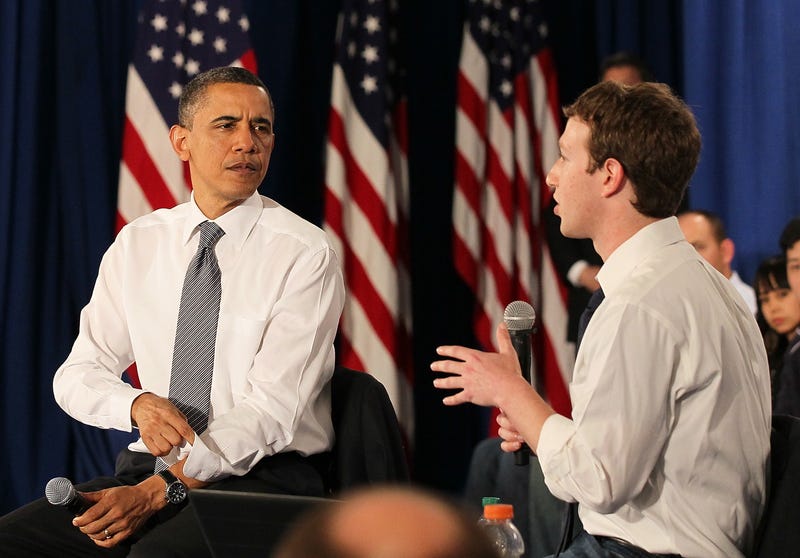 In recent months, Facebook has been secretly meeting with White House officials and wireless carriers about launching its controversial Free Basics program in the United States. The idea of this actually happening isn't just bad. It's terrifying.
News of these meetings comes from a Washington Post report that cites unnamed sources who say that Facebook is trying to finagle a way to move forward with its plan without pissing off regulators. This seems understandable, since the Federal Communications Commission has already started investigating what it can do about zero-rating programs like Free Basics. "Zero-rating" essentially amounts to a net neutrality nightmare. The tactic allows some internet companies to avoid data caps by playing nice with wireless carriers and offering basic services for free.
As we've explained in the past, Facebook's Free Basics program creates a walled off internet for poor people. Except it doesn't actually give its low income users free access to the internet. Free Basics gives people access to Facebook's version of the internet. The program is an obvious ploy to win more Facebook users and enable those users to trade their personal data for a cherry-picked set of services provided by big internet companies (like Facebook) who can afford to play ball.