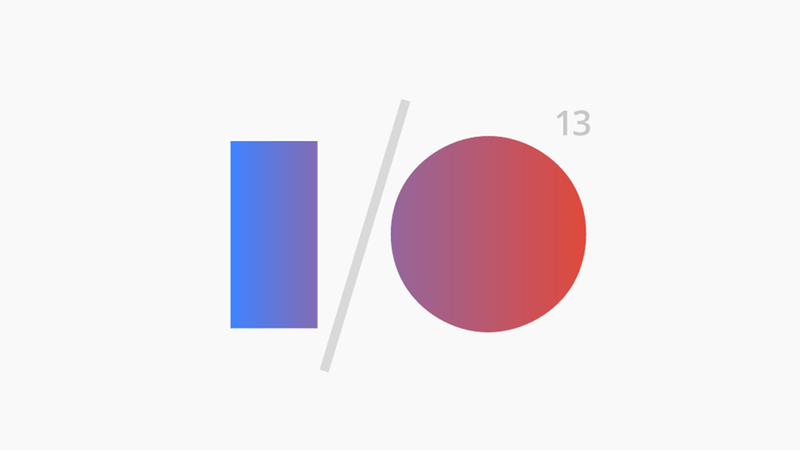 Google I/O, the company's mammoth annual developer hoopla, goes down this week. Here's what you can expect to learn and see from Google during the three-hour keynote extravaganza in just a few hours. (Updated)
Not Much New Hardware?
While last year's I/O was a parade of Nexus devices, Chrome/Android chief Sundar Pichai told Wired that this year's conference will focus more on what the Chrome and Android ecosystems are good for than on introducing radical new products.
Given that this year's chatter has been pretty light (so far) it's possible we won't get any new blockbusters on that scale; at most, we might see a zippier Nexus 7 (more on that later). Still, downplay as Pichai might, it's hard to imagine Google spending three hours with the tech world's rapt attention and not introducing something shiny to play with.
---
No Chrome-Android hybrid (yet)
When Google put the head of Chrome in charge of Android as well, it seemed apparent that the company was planning to merge the two operating systems at some point down the road. We're not there yet, though. In the aforementioned Wired interview, Pichai basically evaded the question, saying it's not going to happen—or at least not yet.