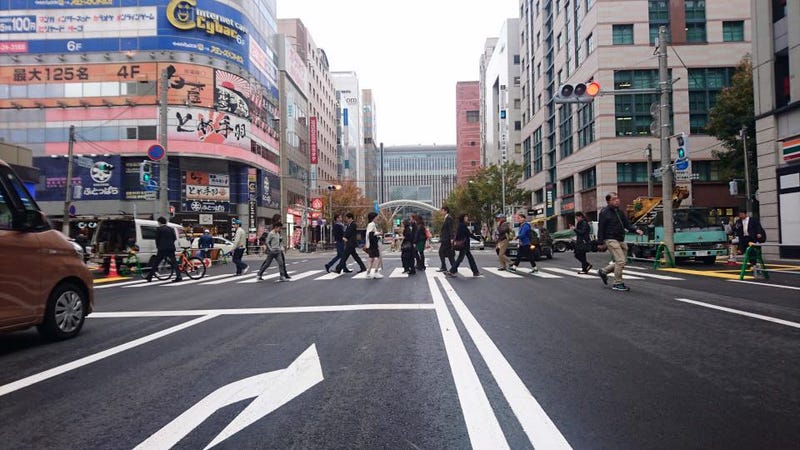 A massive five-lane wide sinkhole in the Japanese city of Fukuoka that was repaired in just four days is sinking again, prompting city officials to stop traffic at the busy intersection.

When the road re-opened less than a week after the gap emerged, the mind bogglingly quick repair work was lauded as a testament to Japanese organization and efficiency. But when the road dropped some 2.7 inches (7 cm) across a 30 square-meter area over the weekend, the accolades turned to doubt.
Police cordoned off the area once the dips in the road were detected. No injuries, power outages, or gas leaks were detected from the sunken road, and police re-opened the intersection after a four hour interruption.