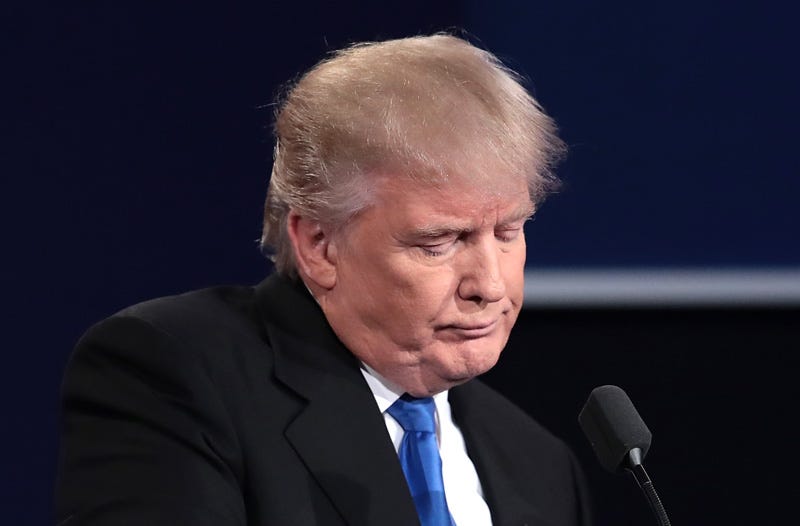 While campaigning last year, Donald Trump promised to repeal Obamacare, begin building a border wall and deport immigrant criminals on "day one" as president. On his actual first full day in office, however, President Trump reportedly had a more pressing matter: talking to the acting head of the National Park Service about a retweet that made him upset.

According to a new Washington Post report, NPS director Michael Reynolds was connected to President Trump Saturday morning after being told to call the White House. The president, it seems, was still mad about a tweet from the official NPS account comparing his inauguration day crowd sizes to President Obama's in 2009.
On Friday, the entire NPS was temporarily banned from tweeting after the incident, but Trump allegedly "expressed anger" to Reynolds about it the next morning.