Although the field of childbirth has remained pretty stagnant as far as fields of medicine go, it's been making some major strides in recent months. Though unlike other recent techniques, this newest one goes into action long before the mother's first contraction even hits; scientists can now create 3D virtual birth simulations that could end up saving both mom and baby alike.
Instead of the robot simulator doctors used today (BirthSIM), this new tool takes the exact measurements of each individual woman's pelvis and those of her fetus into account. This allows doctors to mimic the physics of that specific human body and spot potentially dangerous deliveries before they happen. Dr. Rudy Lapeer, head of the tool's University of East Anglia design team, explains to Wired.co.uk:
During birth there are seven cardinal movements, but our simulator doesn't make assumptions of those seven — it tries to simulate birth as it happens in reality.
Instead of these "assumptions," the simulator looks at factors such as uterine pressure, the force of the mother's stomach muscles, and any external help from hands or forceps to predict the delivery process.
Creating the simulation does require an MRI, so the new technique will—at least for now—only be employed in that small percent of at-risk cases. But if doctors do perform the simulation and do detect a problem that could potentially result in an emergency cesarean (which are fine when planned but post a higher risk of infection when not), they would be able to significantly cut back the risk factor.
G/O Media may get a commission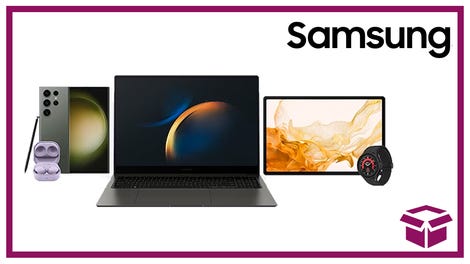 24 hour deals
Discover Samsung - Daily Deal
The team is still far from done; so far, they've only perfectly replicated three of the necessary seven cardinal movement. Doctors and midwives have been overwhelmingly supportive, though, and at this rate, there is every reason to hope that the field of childbirth will soon be seeing the advancements it deserves put into action. [Wired UK]