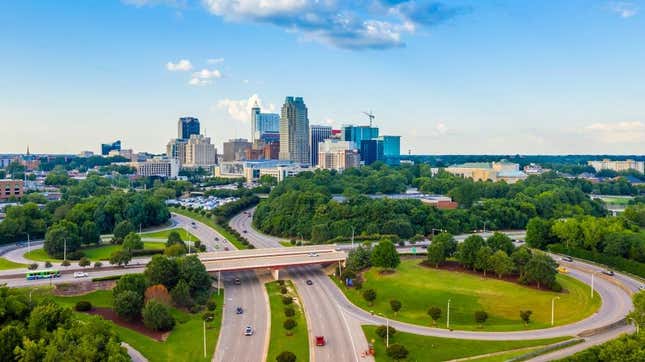 Allergies plague millions of people each year once spring hits, the trees bud, and the flowers bloom, but the worst areas for allergy sufferers have been narrowed down to 20 locations in a study by the Asthma and Allergy Foundation of America.
The organization looked at data and analysis collected from 100 of the most-populated metropolitan areas in the lower 48 states. The researchers looked at pollen scores for tree, grass, and weed pollen, over-the-counter allergy medication sales, and the number of allergy specialists in each area.
Find out which cities you'll likely want to avoid (or pack extra eye drops) if you want to keep the allergy symptoms at bay.