Apple has indirectly confirmed the existence of their rumored Tablet after Valleywag started a scavenger hunt for evidence, offering up to $100,000 for photos, videos, or a chance to play with it.
The proof, while arguably thin, was enough to win the letter's author a consolation prize: zune passes and a DVD of Legally Blonde 2. Congrats!
Sure, it could be a note protesting the scavenger hunt in principle, speaking to any and all confidential knowledge of any unreleased Apple product, but this scavenger hunt is purely for Tablet evidence. And, do companies send C&Ds for non existent devices? Not in our experience.
G/O Media may get a commission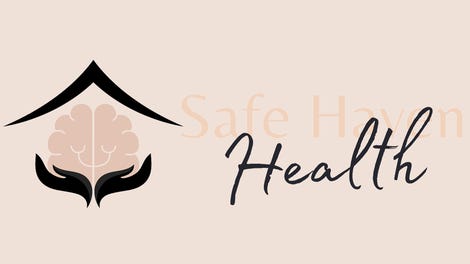 Addiction counseling
Safe Haven Health
Here's what their lawyers sent:
While Apple values and appreciates vibrant public commentary about its products, we believe you and your company have crossed the line by offering a bounty for the theft of Apple's trade secrets. Such an offer is illegal and Apple insists that you immediately discontinue the Scavenger Hunt.
[...]

The information you are willing to pay for, such as photos of a yet-to-be released product, constitutes Apple trade secrets.

[...]

Apple has maintained the types of information and things you are soliciting—"how it'll work, its size, the name, the software," as well as any possible details about the product's appearance, features, and physical samples—in strict confidence."
Those are the words of Michael Spillner, from Orrick, Herrington & Sutcliffe, representing their client, Apple Inc. The letter arrived today to Gawker Media's headquarters in New York. Their final line was quite menacing:
Oh well, you have to do what you have to do: The offer still stands.
Just don't do anything illegal to get any of the evidence, and use an anonymous mail when sending your picts or video to Gabriel at Gawker. [Gawker]