The first looks at Ava DuVernay's adaptation of A Wrinkle in Time have been amazing, like shiny glimpses into a dreamlike realm. But the acclaimed director needed to be convinced to take on the movie based on Madeleine L'Engle's beloved 1962 novel.

Time Magazine's newest cover story is an in-depth piece covering the making of A Wrinkle in Time, brimming with quotes from DuVernay, lead actress Storm Reid, Oprah Winfrey and the rest of movie's stars. One of the most revealing sections is about the exchange with a Disney executive that compelled her to join the project:
DuVernay says a challenge issued by Tendo Nagenda, the Disney executive who put the script in her hands, kept nagging at her. "Ava, imagine the worlds you can create," she recalls him saying. "And I said, 'Worlds?' He said, 'There are planets, and you get to decide what they look like.' I was just like, 'I do?'" DuVernay gets a little emotional, recalling the feeling: "How many women hear that? How many people of color hear that?"
You may recall the director passed on Marvel's Black Panther because she and the studio didn't see eye-to-eye on the story so it's interesting to see Disney very much appreciated her vision and wanted to give her a chance to make something special with Wrinkle.
Much of the piece is concerned with the significance of Wrinkle as a female-led big-budget blockbuster, a difference that manifests itself in the styling, according to this DuVernay quote:
"Men who are doing sci-fi I don't think are having as much fun in the makeup, hair and clothes as we did."
G/O Media may get a commission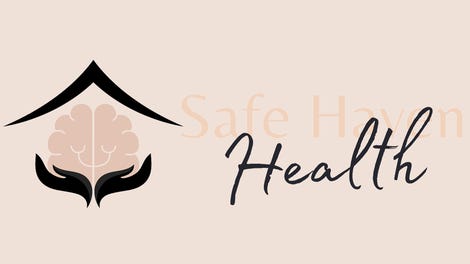 Addiction counseling
Safe Haven Health
Go check out the whole article over at Time's website for more about the decades-long saga of trying to get A Wrinkle in Time made into a large-scale Hollywood film.