The US Centers for Disease Control and Prevention has confirmed Zika infections in nine pregnant women in the United States, all of whom contracted the virus while traveling. Three babies have already been born—one with a brain defect.

Earlier today, the CDC said that of the nine cases of US pregnant travelers infected with Zika, one delivered a child with birth defects, though the exact details were not disclosed. In the other cases, two miscarried, two opted for abortions, and three resulted in live births. The two current pregnancies are continuing without known complications. The CDC is also investigating ten other possible cases.
Zika is primarily transmitted by mosquitoes, but it can also spread through sexual contact. The new report suggests that sexual transmission of the virus is more common than previously assumed.
"We did not expect to see these brain abnormalities in this small case series of US pregnant travelers," noted the CDC's Denise Jamieson in a conference call. "So it is unexpected and greater than what we would have expected."
The nine women had traveled to places where Zika infections are currently active, including American Samoa, Brazil, El Salvador, Guatemala, Haiti, Honduras, Mexico, Puerto Rico and Samoa.

G/O Media may get a commission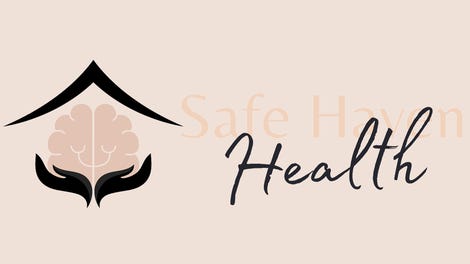 Addiction counseling
Safe Haven Health
Earlier this week, the CDC said it was investigating 14 reports of Zika that may have been sexually transmitted, including to several pregnant women. Yesterday, a report in PLOS Neglected Tropical Diseases described a case in which traces of the Zika virus was discovered in a stillborn infant with almost no brain tissue, indicating that it can lead to more severe brain damage than microcephaly.
Zika has yet to be confirmed as the cause of microcephaly, but it's looking increasingly likely.