Apparently the art of pulling 2 for 1 Cokes from vending machines is the lightly guarded secret of a whole underground network of amateur videographers. Here is a clearer, more interesting video of the hack - that we don't condone, mostly because you look like a total ass with your arm up a Coke machine and also because pop tastes horrible out of plastic bottles. Plus, we are super rich/famous bloggers who only drink the finest water from the mountain springs of Le Tap.
And our soon-to-be-jailed soft drink philanthropist from the first video are none other than a bunch of Wenatchee High School class of 2006 alumni. We don't actually know where that is, but we're sure their local CocaCola distribution office does and that their principal is quite ashamed.
Thanks Jaan for ratting out your friends for our entertainment!
Tricking Coke Machines Episode 2

G/O Media may get a commission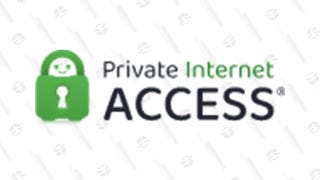 $3 per month
Private Internet Access | 2 Years + 2 Months Subscription