Man, and the Drift HD was so close to being a super-stealthy altrernative to my GoPro. If only it would just stay on.
Like
The video quality is top-notch with a 170-degree field of vision. Its rubberized exterior survived being dropped (repeatedly). The Drift HD is 25 percent smaller than its predecessor at 4 inches, the HD 170 and weighs just 4.23 oz—saving you the typical neck strain of supporting a helmet-mounted camera all day. Its torpedo shape—as opposed to the GoPro's camera shape—makes it less obtrusive when you've got it strapped to your noggin or handlebars. It also supports HDMI and USB output, as well as up to a 32GB microSD card—plenty of space for a few full-HD videos. The built-in LCD is handy too for quick reviews of what I'd just shot.
No Like
This review should have included a POV video of me zip-lining 1500-feet of Sierra Foothill through the treetops. Unfortunately the Drift HD decided to stop recording three seconds in with nary a warning beep (so instead, you get a 17 second clip of me dicking around with it in the car.) It did work pretty reliably throughout testing, but had a weird tendency to stop on its own accord. That's not necessarily a deal breaker but damn, disappointing.
G/O Media may get a commission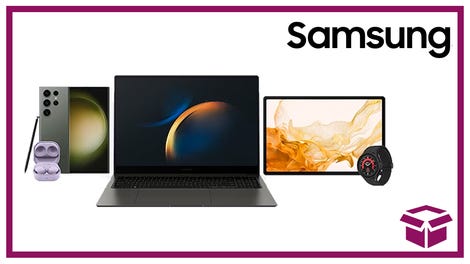 24 hour deals
Discover Samsung - Daily Deal
Drift HD 1080p

Dimensions: 104.14mm x 50mm x 33mm
Weight: 4.23 oz
Video Res: 1080p (30fps), 720p (60fps) & WVGA
Video Format: 16:9
Camera Res: 9MP
Price: $370

Last Word
It's a great little action cam with a penchant for screwing my directorial vision. It'll retail for $370 when it's released August 31st.
The Drift HD with it's larger version, the Drift HD 170 Stealth.
The Drift HD's 4-Button Control. It can also be operated via a wrist-worn remote control (not pictured).
The Drift HD's rotating optic allows you to switch from landscape to portrait (or vise versa) without having to rotate the entire body of the camera.
The battery bay (with the butt-plate removed). The Drift HD is capable of USB, HDMI, and micro SD output.
The rear of the Drift HD with the butt-plate on. The circular and square tabs can be pulled out for easier access to the USB and HDMI slots.
The Drift HD 1080P