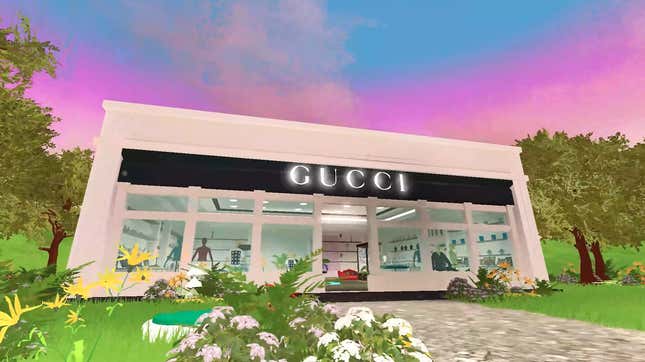 For a minute, the Metaverse was very exciting to any big company with a marketing budget. Ever since Mark Zuckerberg took to the stage to announce he was building a virtual world where you could go to meetings dressed as a cool digital robot, the brands have been trying to get in on a piece of the action with PR stunts, some of them so lame it's astonishing.

The momentum died down, a bit, though some of your friends from corporate America still got in a few Metaverse advertising ploys during the 2022 Christmas season.

Here, we've collected the most tiring examples from the Metaverse Department of Marketing. If Zuckerberg is successful in his VR vision, you can expect a whole lot more of this in the future.