With employee action creating creating pressure in the tech industry, Facebook has finally opted to end forced arbitration for employees seeking to file claims of sexual harassment. Where those cases would previously have been handled behind closed doors, allegations of sexual misconduct on the part of Facebook workers can now be filed in open court.
Sustained employee pressure on this issue has helped draw attention to this widely used and disliked practice—notably last week's massive walkout of Google employees after a New York Times investigation revealed that one of the company's top brass, Andy Rubin, had received a $90m golden parachute as he was being pushed out due to repeated issues of sexual misconduct. Yesterday in a company-wide email, CEO Sundar Pichai announced Google would be ending forced arbitration for employees in cases of sexual harassment.
Microsoft rolled back a similar policy in December of last year, and Uber joined suit in May.
These victories—earned through the work of mass employee outrage and individual whistleblowers like former Uber engineer Susan Fowler—remain incomplete though. In some cases, class-action lawsuits are still prohibited, and Google's changes did not carve out similar rights for the contract workers the company relies heavily upon. (In a Medium post yesterday, organizers have vowed to continue pushing for further reform.) We've asked Facebook if it's also engaged in similar half-measures and will update when we hear back.
Facebook does not prohibit employees from dating one another. It's policies on such relationships are public, and available here.
G/O Media may get a commission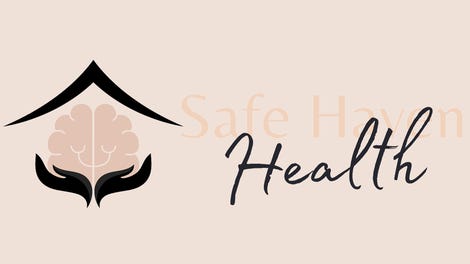 Addiction counseling
Safe Haven Health
Update 11/9/18 5:52pm EDT: Facebook's Director of Corporate Media Relations Anthony Harrison provided the following statement to press:
"Last year, we published our harassment policy because we believe that the more companies are open about their policies, the more we can all learn from one another. Today, we are publishing our updated Workplace Relationships policy and amending our arbitration agreements to make arbitration a choice rather than a requirement in sexual harassment claims. Sexual harassment is something that we take very seriously and there is no place for it at Facebook"
Update 11/9/18 6:54pm EDT: Harrison clarified to Gizmodo that the policy change does allow for class-action lawsuits.
Update 11/13/18 8:45am EDT: "It does also cover contingent workers and they can use the company hotline for reporting," the same spokesperson told Gizmodo when asked whether the changes to arbitration covered contractors.
[WSJ]