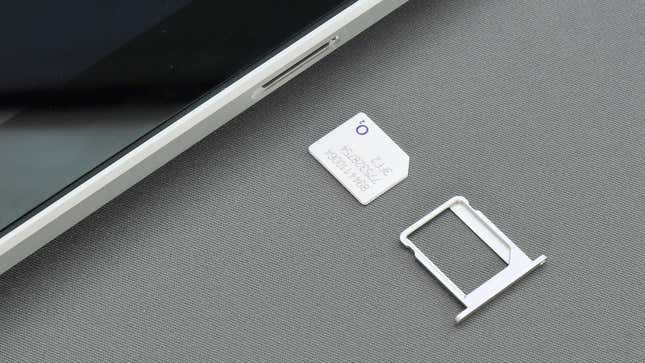 Folks on X, formerly known as Twitter, found evidence of what appears to be an interactive rendering of the Pixel 8 Pro published to the Google Store. The "Get to Know Your Hardware" page featured "Pixel 8 Pro" in the URL and a 3D model of the Pixel 8 Pro, which you could pan and rotate. Clicking on specific points of interest revealed some of the features, including the Pro's extra-long camera bar and a temperature sensor right next to the rear-facing triple camera array. The much-ballyhooed SIM slot also appears on the top of the device, leading us to assume Google is not ready to go full eSIM a la the iPhone 14. The hype for the Pixel 8 release continues to rise—gotta make sure the Pixel is on the brain when the new Apple iPhone headlines take over next week.

Is Google's New $1,800 Pixel Phone Worth It? | Gizmodo Review
The renderings also revealed the Pixel 8 Pro's new colorways. Blue is the hue Google is going with in this year's generation of Pixel devices, perhaps as a tribute to the reprisal of Eiffel 65's "I'm Blue." It's more likely blue—or "sky"—because the Pixel 7a is a delightful pearly blue, as that's how Google's set a precedent for what its flagship color offerings may be. The Pixel 8 Pro will also come in "licorice" (black), and "porcelain," a light gray hue. We're still unsure what the regular Pixel 8's special color will be, but it'll likely be a light blue to match the rest of the family.
Unfortunately, the Pixel 8 Pro renderings page link has been taken down. You can navigate to it here, a link I found through DuckDuckGo. But don't expect more than a spinning ball. At the very least, the circulating images depict a Pixel 8 Pro that looks much like the leaked renders floating around the past few months, including another one of Google's accidental reveals from last week. The corners are much more curved than its predecessors, along with every other accent.
I've reached out to Google to ask if there's anything official on the matter, though I don't typically expect to hear back when it's about leaks such as these. We'll see what Google officially has in store on Oct. 4 at its Pixel event in New York City. Until then, we have Apple's next iPhone to tide us over with its official annoucement Sept. 12.