Do you love the low-risk emotional distancing of Tinder but hate having to swipe through all the riffraff to get there? A new dating app called The Grade is here to help, giving you the same Facebook-powered swiping but without all the undesirables. Because it bans anyone who doesn't make the cut.
Just like Tinder, The Grade connects to your Facebook to suck up your profile pictures and interests, the latter of which theoretically help you narrow down who gets the coveted check mark. The difference, though, comes in the grades that follow. According to The Grade's press release:
Grades are based on entirely objective criteria and are determined by a sophisticated algorithm that analyzes user behavior based on three categories – popularity, responsiveness, and message quality. Users must maintain one of the passing dating "grades," ranging from "A+" to "D," while users who are undesirable or behave poorly will receive a failing "F" grade, and will be expelled from using the app.
Other than a severe misunderstanding of what "objective" means, The Grade also offers users a chance to redeem themselves by appealing their expulsion.
Clicking the button pulls a blank email, in which you would presumably make your case for why you don't deserve to be ousted just because everyone else has no sense of humor and is an uptight jerk.
Presumably, the app's main goal is to do away with the "creeps" that populate Tinder and other dating apps. Because should you send an unsolicited dick pic or two in The Grade, your "Message Quality" rating will ultimately be lowered and eventually put you at risk for expulsion.
G/O Media may get a commission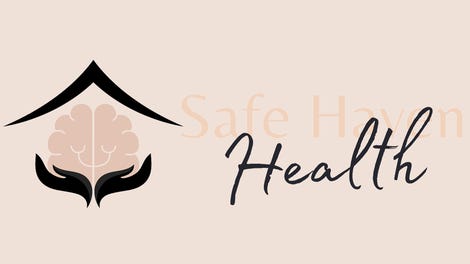 Addiction counseling
Safe Haven Health
The Grade just officially launched today, so the diversity of users will probably be lacking while it gets up and running. And while it's only available on iOS for now, any creepy/undesirable Android hopefuls should be able to get kicked out of the app sometime soon. [The Grade]