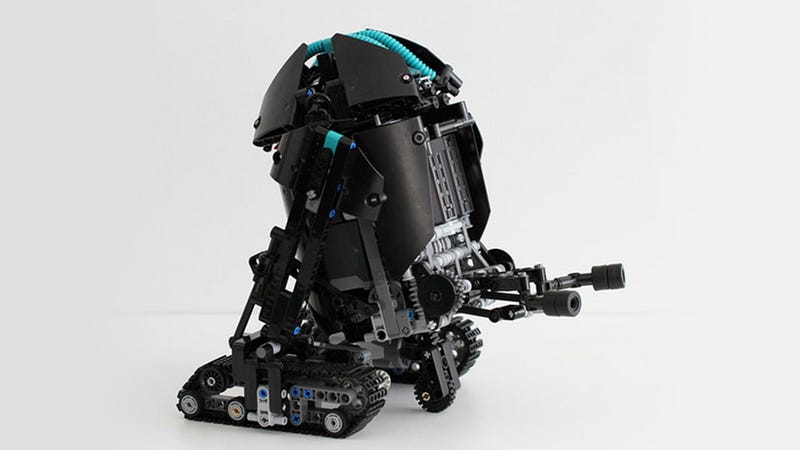 It's not as big or convoluted as Lego R2-D2, but this motorized astromech by Vimal Patel is really cool. Check it out in action:
And there's a model with R2's colors:
You're reading Leg Godt, the blog with the latest Lego news and the most awesome Lego models in the web. Follow us on Twitter or Facebook.