Modernist architecture photographs well, thanks to all those clean lines make for striking shots. But I'll be damned if modernist architecture doesn't look even better in the artwork of artist Lucy Williams, who takes a mixed-media palate—balsa wood and Plexiglas, wool embroidery and acrylic paint, cork and paper—and transforms it into near-perfect reproductions of real-world sites.
Bousfield School, 2013. Paper, card, Plexiglas, cork, gravel effect scenic mat, silver colored card and acrylic paint on board
The stark geometry of mid-century design sometimes gets a bad rap for being a little cold, a little unfeeling—precisely the kind of place a villain would live in, well, lots and lots of popular films (yeah, it's a thing). Williams manages to make these same types of structures pop with all kinds of personality, even without including a single nattily dressed mad man or woman lounging around.
G/O Media may get a commission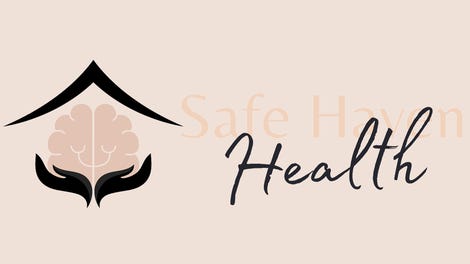 Addiction counseling
Safe Haven Health
66 Frognal, 2014. Miniature red house bricks, Plexiglas, paper, card, cork, balsa wood, piano wire, scenic polyester voile, grass effect scenic mat, silver colored card and acrylic paint on board
She often starts with found black-and-white pics, which then become the basis for each colorful composition. They've got just enough depth to give a peering-into-a-dollhouse feel, but detail that's so precise it's hard to believe it was constructed by hand, bit by bit. Gal must have patience in spades.
Great Arthur House, 2014. Plexiglas, paper, cork, corrugated polystyrene, balsa wood, birch and walnut veneers, bronze colored card and acrylic paint on board
Bricket Wood, 2013. Plexiglas, cork, balsa wood, paper, card, walnut veneer, silver colored card and acrylic paint on board
Howard House, 2014. Plexiglas, paper, cork, obeche strip wood and acrylic paint on board
Festival, at New York's McKee Gallery, is her latest exhibition, inspired by the post-war hopes and dreams of the 1951 Festival of Britain. I'm partial to the indoor pools, but pretty much can't stop staring at the teensy worlds she's created. A little part of me hopes she'll someday use her talents to compose a stop-motion film, but basically I'd just like to see more of her stuff. Maybe Memphis is next? [It's Nice That; If It's Hit It's Here; Mc Kee Gallery]