A federal appeals panel has asked a district judge to decide whether it's unconstitutional for South Dakota to impose a statewide ban on porn in prisons. The issue was raised by an inmate who was prohibited access to seemingly innocuous items, because the prison deemed them "pornography," including a yoga magazine, images of classical nudes from Michelangelo, and manga. The ACLU South Dakota and the National Coalition Against Censorship filed joint amicus briefs decrying the ban.

Charles Sisney is serving a life sentence in the South Dakota State Penitentiary for a 1997 murder conviction. Since his imprisonment, South Dakota has passed two bans on porn in prisons, a less restrictive one in 2000 and a more restrictive one in 2014. The 2014 rules ban prisoners from writing explicit letters or receiving explicit material, written or visual. As Sisney's lawyers argue, the ban violates his First Amendment rights to send and receive mail.
"Prisoners do not give up their First Amendment rights. If a prison can show that restricting material protected by the First Amendment is related to a penological interest such as security or safety, the courts tend to give wide discretion to prisons, as they should," Steven Morrison, a constitutional scholar and law professor who argued part of the case in court, told a local outlet. "But there's no evidence of that in this case. It is literally unprecedented. The policy prohibits an entire class of speech, sexually explicit content, and goes beyond that. There are no exceptions."
As mentioned in the brief, the prison has denied Sisney access to items mailed to him as gifts: two erotic novels, "Thrones of Desire" and "Pride and Prejudice: The Wild and Wanton Edition," images of classical nudes from Michelangelo, and copies of "Pretty Face," a Japanese romcom manga. Further, all letters that prisoners send to the public can be withheld if they contain, even in part, explicit material, with the prison deciding what is "explicit."
A decision is forthcoming, but the prison's stance on porn aligns with those of many state lawmakers. In 2017, South Dakota lawmakers declared porn a "public health risk" that "harms men, women and children." Florida lawmakers voted to do the same, stunningly, the same day it failed to ban assault weapons.
G/O Media may get a commission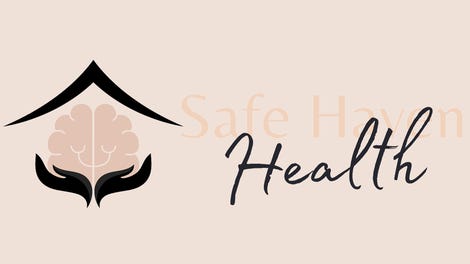 Addiction counseling
Safe Haven Health
[KFGO]