Here's one piece of evidence to suggest that cryptocurrency remains an extremely hot commodity despite recent crashes in the price of Bitcoin: Armed gang members kidnapped a top executive at U.K.-registered cryptocurrency exchange Exmo Finance this week and only released him after they were paid a $1 million equivalent ransom in bitcoins, the Financial Times reported.

Per the report, Exmo manager Pavel Lerner was accosted by men in dark clothes and balaclavas and shoved into a black car while near the company's main offices in Kiev, Ukraine on Tuesday. He was freed by Thursday after giving his captors information on how to abscond with the $1 million in cryptocurrency.
"He was kidnapped by an armed gang for the purpose of extorting bitcoins," Ukranian interior ministry adviser Anton Gerashchenko told FT. "... We have operative information that he paid more than $1m worth of bitcoins."
Gerashchenko added Lerner was "released in a state of shock" and "very lucky that he remained alive."
Exmo insists all customer data is safe and previously told the BBC that Lerner's job did not include "access either to storages or any personal data of users." Per the BBC, the company claims to have nearly 95,000 active users—which would place it nowhere near the biggest cryptocurrency exchange in existence, but still boasting a daily trading volume in the hundreds of millions, according to FT. It's not clear how or why Lerner happened to have a million dollars in cryptocurrency handy at the time of his capture, but reports noted his status as a well-known crypto expert.
G/O Media may get a commission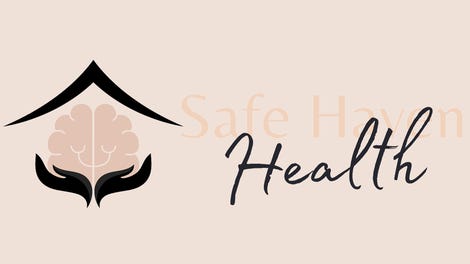 Addiction counseling
Safe Haven Health
While stealing bitcoins might seem like a good idea on paper given crypto's high value, getting away with it could be slightly difficult given recent crackdowns on sketchy exchanges that enable users to launder ill-earned coins. However, authorities haven't always shown an active interest in tracking down stolen cryptocurrency, and the alleged kidnappers could simply lay low until the right opportunity to exchange the stolen coins for clean crypto or something else of equivalent value emerges.