It's been a hell of a week for the DC movieverse—with the news that Warner Bros is also launching a banner for DC movies that are not part of the continuity of the DC Extended Universe. That news collided with a rumor about the future of The Batman last night, but director Matt Reeves has stepped in to clear the air.

Rumors about the future of The Batman—especially Ben Affleck's role in it as the Dark Knight—have been swirling for what feels like years at this point, dogging the movie pretty much since it was announced with Affleck in the starring role and the director's chair. But then a comment by Reeves in an interview with KCRW in July (which resurfaced this week) that described the movie as being out of continuity with the rest of DC's movie universe set fan's bat-alarms ringing:
When they approached me, what they said was, 'Look, it's a standalone, it's not part of the extended universe'
The concern took an even stronger hold last night when, in the middle of its report about Warner Bros. working on a Harley Quinn and Joker "crime romance" movie, The Hollywood Reporter stated that the plan was for not only for The Batman to be outside of the DCEU continuity, but also for a new actor to star as Batman, leaving Affleck's future in the role in doubt. The line was quickly removed from the piece, with a clarification as to whether or not The Batman would be in continuity or part of this new banner of movies—as well as whether or not Affleck would play the character in the movie—was still being decided.
But today, Reeves decided to put the rumor to rest, at least for now: he just took to Twitter to confirm that The Batman is firmly entrenched within the timeline of the DCEU continuity. And by saying that "Batman will be Batman," he seems to be supporting Ben Affleck's comments from the recent San Diego Comic-Con that the actor will still be donning the Bat-mantle.
G/O Media may get a commission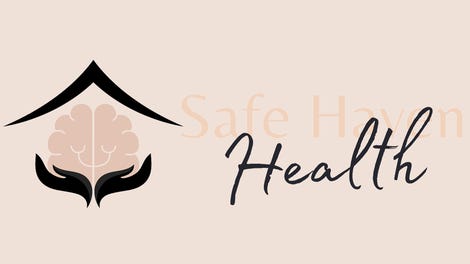 Addiction counseling
Safe Haven Health
It's been a rollercoaster of a week for the DC movie universe, and it's not over yet. Could there be even more confusion on the way?