The iPad can help you make sweet, sweet music. And I'm not talking about karaoke or strange virtual guitar concepts: artists like Gorrillaz have managed to record full songs using them. Throw in a MIDI interface, though, and things could get really serious.
Griffin just launched two new MIDI devices that help turn your humble iPad into a (reasonably) convincing portable music studio. They won't turn you into The Neptunes, but I guess they might help you on your way.
Their MIDIConnect gives your iPad a standard 5-pin DIN MIDI-in port for you to plug in MIDI devices, like keyboards and guitars. That means you should be able to record your finest bedroom creations direct to the tablet. It also features a MIDI Out port that lets you use the iPad as a MIDI controller. That's perhaps less useful for the bedroom enthusiast, but it could be pretty useful in a live setting.
The StudioConnect is a bit fancier. Pictured above, it's an iPad dock that serves as an all-in-one interface, dealing with audio, MIDI-In and MIDI-out. It also has a massive, glowing chrome knob. What's not to like?
G/O Media may get a commission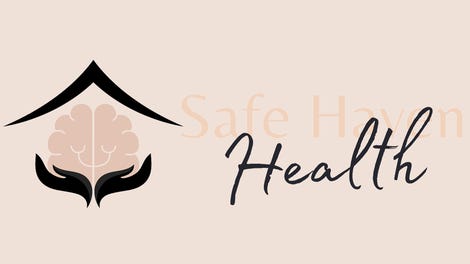 Addiction counseling
Safe Haven Health
More'seriously, you can plug instruments in via analogue or MIDI connections, and it also features left and right line-level RCA plugs, and a 3.5mm stereo headphone jack with its own volume knob, so you can monitor what's going on, too. I feel I should reiterate: it also has a massive, glowing chrome knob.
MIDIConnect goes on sale this spring for $79.99, while StudioConnect will be available in February for $149.99. [Griffin]