Nerf has long been known for making some of the most impressive toy weaponry kids can buy, but its foam dart blasters aren't exactly known for their power or accuracy—until now. At Toy Fair 2015 in New York this weekend, Nerf will officially introduce its new Rival line starting with a pair of blasters that are capable of launching an inch-thick foam ball at speeds of up to 70 miles per hour. Not surprisingly, the new line will also include face masks for added safety.
For comparison, those foam balls will be travelling at about a third of the speed of a paintball, according to Bloomberg who broke the news. And that's an apt comparison because Nerf is hoping the new line will keep teenagers interested in its toy blasters instead of moving on to playing Paintball or laser tag as they grow older.
Powered by a hefty stack of six C-sized batteries, the $50 Nerf Rival Zeus MXV-1200 blaster comes with 12 of the new Nerf Rival foam rounds loaded via an ambidextrous clip, a fold-up sight, a safety switch, and a red or blue version to help promote the idea of teens battling in teams against each other. The cheaper $25 Nerf Rival Apollo XV-700, also available in red or blue, uses a manual firing mechanism and holds just seven rounds but will undoubtedly be lighter and easier to carry into battle.
The $15 face masks, which parents will no doubt insist their kids wear into battle, also come in blue or red versions to help differentiate friend from foe in the heat of battle. And to ensure your ammo supply doesn't end before the battle does, extra 12-round clips will also be available for $12 that include 18 extra rounds and a distinct tactical advantage. [Bloomberg via Blaster Labs]
G/O Media may get a commission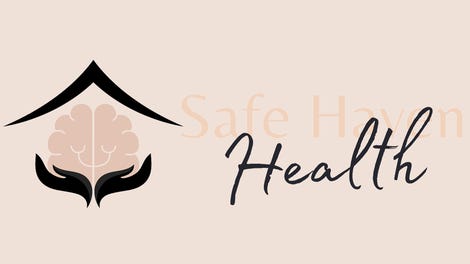 Addiction counseling
Safe Haven Health
---