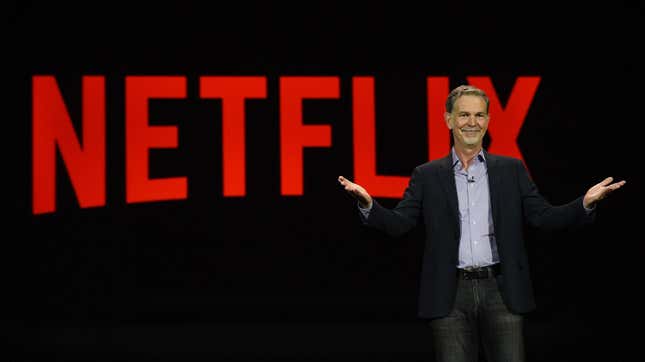 What once seemed like some sick joke or wild fantasy has finally become a reality. After months of rumors, Netflix finally has an ad-supported tier, and it's launching across 12 different countries this week.
Netflix's decision to introduce ads comes after years of explicitly railing against that very same business model. An increasingly saturated streaming ecosystem, limited money in customers wallets, and shaky subscriber numbers, however, can apparently run even the deepest well of convictions dry.
Here's what to expect when Netflix's Basic With Ads Tier launches this week.