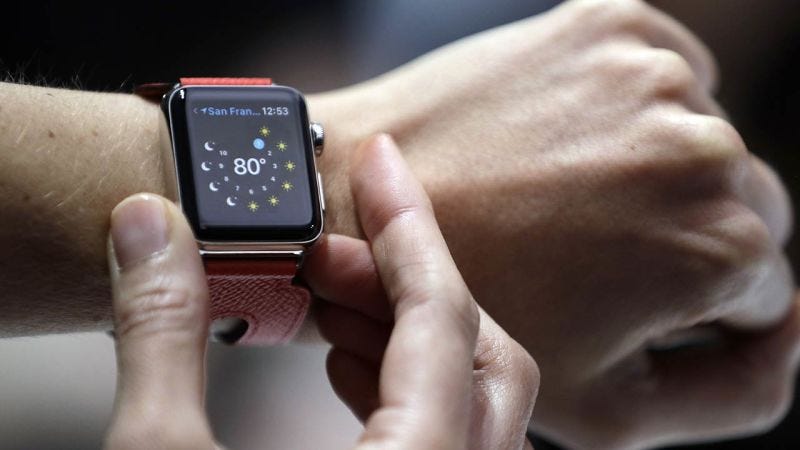 Remember how smartwatches were supposed to be the next big thing? About that...
The market intelligence firm IDC reported on Monday that smartwatch shipments are down 51.6 percent year-over-year for the third quarter of 2016. This is bad news for all smartwatch vendors (except maybe Garmin), but it's especially bad for Apple, which saw shipments drop 71.6 percent, according to the IDC report
Apple is still the overall smartwatch market leader, with an estimated 41.3-percent of the market, but IDC estimates it shipped only 1.1 million Apple Watches in Q3 2016, compared with 3.9 million in 2015. To a degree, that's to be expected, since the new Apple Watch Series 2 came out at the tail-end of the quarter. But the news is still a blow, when you consider how huge the Apple Watch hype was just 18 months ago.