Let's say you're approaching a fork in the road, and at the very last minute you decide to take the right fork. Common sense says that you made at active decision to take the right fork — a decision you made more or less a split second before you shifted your body ever so slightly in the direction of said fork.
But recent research reveals that decisions such as these may have much deeper neurological roots — so deep, in fact, that scientists can observe patterns of brain activity that allow them to predict the outcome of decisions like these long before a person is even conscious of his own decision.
In other words, scientists have thrown a serious wrench in the works of the notion of free will.
Nature's Kerri Smith writes:
As humans, we like to think that our decisions are under our conscious control - that we have free will. Philosophers have debated that concept for centuries, and now [neuroscientist John-Dylan] Haynes and other experimental neuroscientists are raising a new challenge. They argue that consciousness of a decision may be a mere biochemical afterthought, with no influence whatsoever on a person's actions. According to this logic, they say, free will is an illusion."
G/O Media may get a commission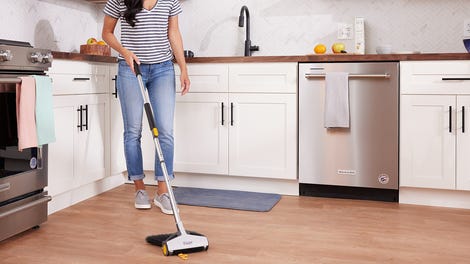 BOGO 50% Off
Flippr - BOGO 50% Off
In the words of Patrick Haggard, a neuroscientist at University College London: "We feel we choose, but we don't."
Read more about scientists' efforts to prove that free will is an illusion over at Nature