Many of us grew up gorging on the Ray Harryhausen Sinbad series, which started in the 1950s with The 7th Voyage of Sinbad. There were fighting skeletons, a stop-motion cyclops, and more. But should the franchise really get an update?
The 1977 flick Sinbad and the Eye of the Tiger is that last anybody has heard from this series (though I've always liked to pretend that the 80s song "Eye of the Tiger" was written for this movie). Now Harryhausen's production company Morningside Entertainment has announced plans to launch a new Sinbad trilogy, based in part on a series of Sinbad comics from Bluewater. And this "updated" Sinbad is heading straight into space on an adventure called Sinbad Rogue of Mars.
Morningside Entertainment writes in a release:
Executive Producer Barry Schneer revealed that Rogue of Mars is the first of a planned new trilogy that will bring this beloved character to a whole new generation while still showing respect to the original fans, "I am thrilled to continue the amazing legacy my uncle, Charles Schneer began with 7th Voyage and bring to the screen the Sinbad movie that he and Ray Harryhausennever got to make."

In his 4th film adventure, Sinbad and his crew find a magical urn and are soon transported to another planet by a ruthless and vengeful Jinn bent on freeing his race who have been imprisoned for millennia and then laying waste to the ones responsible.
I honestly can't decide if this is a fun B-movie idea that will hopefully hit Syfy on a Saturday night, or if it's just a sad ploy to make more money off a dead franchise. It's also a little weird that this movie is in production at the same time as Pixar's John Carter of Mars. Ripoff much?
Still there's a lot to eagerly anticipate in a space version of Sinbad - not the least of which would be a revamped version of this scene from 7th Voyage where a snake lady does a kind of Bette Page dance. Plus, special effects hero Ray Harryhausen is still alive and kicking, and this flick was done with his blessing.
Best case scenario? Ray Harryhausen retro chic!
Follow the film, which comes out in 2012, via Morningside Entertainment.
G/O Media may get a commission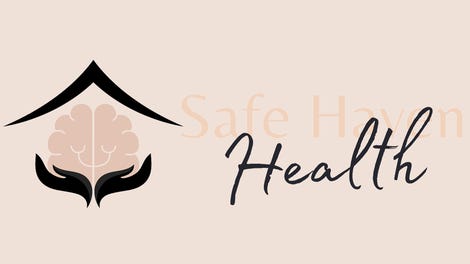 Addiction counseling
Safe Haven Health