The Silk Road's convicted kingpin won't get a new trial, a judge ruled today. A motion for retrial filed by Ross Ulbricht's defense team was rejected by Judge Katherine Forrest.
Forrest rebuffed several arguments about why Ulbricht needed a retrial, even after two of the federal agents working to convict him were caught stealing bitcoin.
Those arguments had included that the prosecution gave the defense insufficient time to review the evidence in the trial, that warrantless investigative attempts to identify the Silk Road server had violated Ulbricht's fourth amendment privacy rights, and that new corruption charges against a Drug Enforcement Administration agent and Secret Service agent required a new examination of whether the case had been tainted.
Forrest made it clear that she didn't think the arguments made a lick of difference in proving that Ulbricht was the Dread Pirate Roberts, noting that Ulbricht cannot claim that his fourth amendment rights were violated without admitting the Silk Road server belonged to him. And as for the corrupt feds, she emphasized that all of the breaking bad didn't change anything. "That the Rogue Agents may have exceeded the scope of their authority," she writes, "Does not, in any way, suggest that Ulbricht was not the Dread Pirate Roberts."
This is bad news for Ulbricht's defense team, since the questions of whether the warrantless server search was valid and whether the federal agents' hijinks compromised the case were its two best chances for retrial. But it's not the end: There's still a chance to appeal the case in front of appellate judges, who may be more sympathetic than Forrest, who has already shot down five calls for mistrial.
G/O Media may get a commission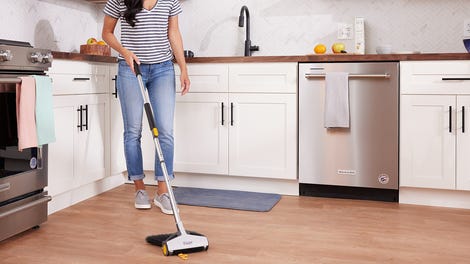 BOGO 50% Off
Flippr - BOGO 50% Off
[Wired]
Image: AP
Contact the author at kate.knibbs@gizmodo.com.
Public PGP key
PGP fingerprint: FF8F 0D7A AB19 6D71 C967 9576 8C12 9478 EE07 10C