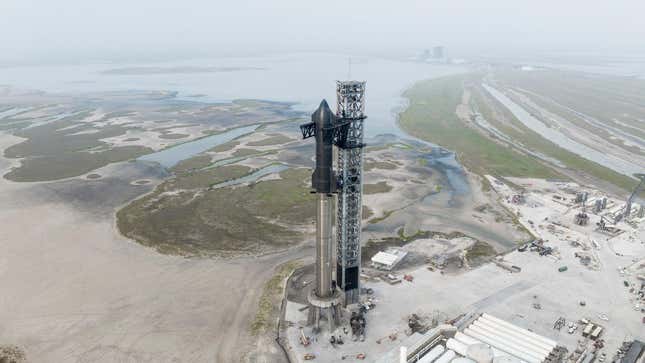 The Department of Justice filed a lawsuit Thursday against SpaceX for allegedly refusing to hire refugees and asylees. The DOJ said the company incorrectly cited federal regulations to justify discriminatory hiring practices.
Tesla Investors Not Happy With Mr. Tweet's Tweets
The lawsuit claims that SpaceX routinely discouraged refugees and asylees from applying for open positions at the company, did not consider applications submitted by refugees and asylees, and repeatedly rejected job applicants based on their citizenship status.
SpaceX, which was founded by Elon Musk, who himself became a U.S. citizen in 2002, would claim in its job postings that the company could only hire U.S. citizens and permanent residents (or greencard holders), according to the complaint. The company allegedly cited export control laws such as the International Traffic in Arms Regulations(ITAR), however, federal regulations do not impose those restrictions, according to the Justice Department.
"SpaceX' s discriminatory hiring practices were routine, widespread, and longstanding, and harmed asylees and refugees," the lawsuit, which was filed on Thursday, stated.
The Justice Department's Civil Rights Division began investigating SpaceX in May 2020 upon receiving a complaint of hiring discrimination within the company. SpaceX did not initially respond to the DOJ's request for employment records and ignored a subpoena regarding the investigation, per the suit. In August 2021, the space company was forced to hand over the employment records after two federal judges ruled against it.
The records revealed that SpaceX "repeatedly rejected applicants who identified as asylees or refugees by using the rejection code titled, "not authorized to work/ITAR ineligible," from at least September 2018 to May 2022, according to the lawsuit.
"Asylees and refugees have overcome many obstacles in their lives, and unlawful employment discrimination based on their citizenship status should not be one of them," Assistant Attorney General Kristen Clarke of the Justice Department's Civil Rights Division, said in a statement. "Through this lawsuit we will hold SpaceX accountable for its illegal employment practices and seek relief that allows asylees and refugees to fairly compete for job opportunities and contribute their talents to SpaceX's workforce."
 For more spaceflight in your life, follow us on Twitter and bookmark Gizmodo's dedicated Spaceflight page.