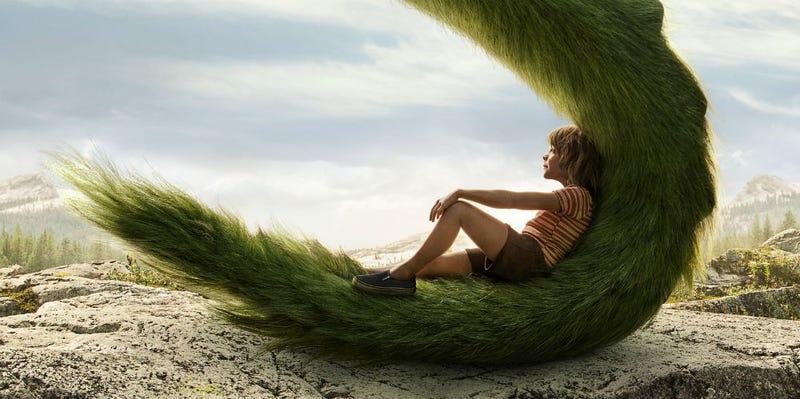 The dragon has to be furry. That was the first thing director David Lowery thought when he decided he wanted to remake Pete's Dragon. The second thing was that he did not want to just remake Pete's Dragon. He wanted to take the story and bring it to a new generation. He'll get his shot on August 12.
You wouldn't be alone if you were skeptical when you heard the words "live-action remake of Pete's Dragon." But it seems director David Lowery may have pulled off the impossible—he may have made a live-action remake that actually improves on the animated original. This new trailer is just more glorious proof.

Songwriter, musician, and dedicated music copyright activist David Lowery has retained a law firm and filed an ambitious class action lawsuit against Spotify. He's suing on behalf of all the artists—which could be literally any number of artists—that he claims Spotify is stiffing.