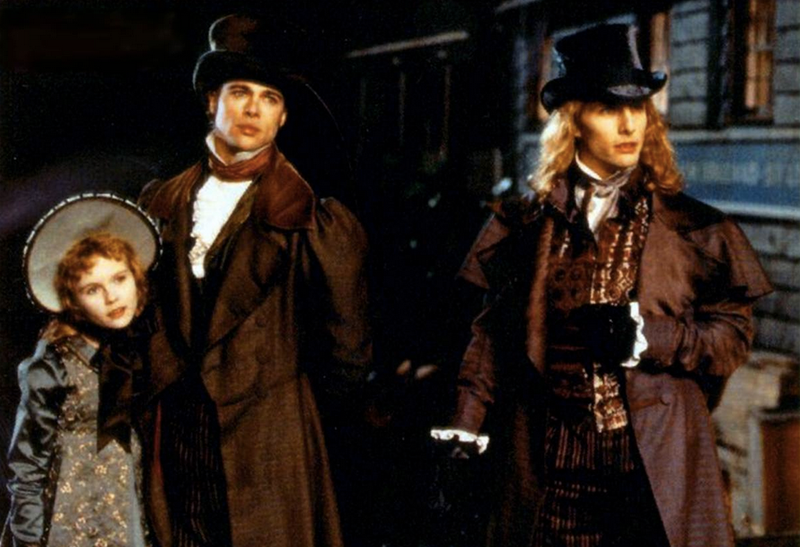 Last week, Universal broke the news that it had bought rights to the fourteen novels in Anne Rice's vampire series and was planning a movie franchise. Here are seven rules for what should happen next.
Stunt casting is a long tradition in science fiction and fantasy, but it's only gotten more common lately. Films and TV shows will cast a famous actor — or someone who used to be in a Joss Whedon show — to spark interest. Sometimes, it's just unnecessary. But here are a bunch of cases where it was the perfect casting.
Sure, Twilight: Breaking Dawn Part 1 broke box office records, having the fifth best opening weekend of all time. But Breaking Dawn still doesn't break our hearts the way some other vampire tales do.