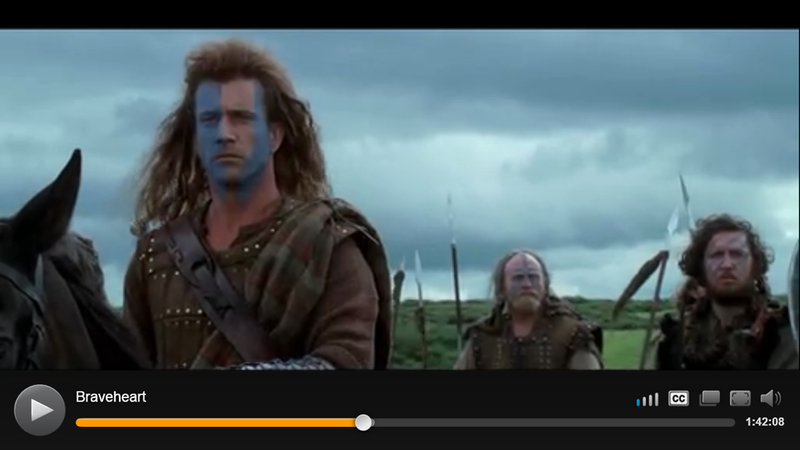 Not all of us turn to Netflix for our streaming fix; there are plenty of Amazon Prime members out there who lean on Instant Video instead. And if you're one of them, you might want to fill up your Watchlist with these classics. They'll be gone come Monday. And come to think of it, most of them aren't on Netflix, either.
It's not quite on the same apocalyptic level of the Great Netflix Starz Purge of 2012, but there are plenty of titles here that you'll miss. Hey, at least that free two-day shipping's not going anywhere, right?
There are over 150 titles in all disappearing on June 30th. Here are the ones you'll miss the most, in no particular order:
Of the 16 we've highlighted, it looks like only six (Braveheart, A League of Their Own, Grizzly Man, Hoosiers, and Serpico) are currently available on Netflix. That means once they're gone, you've got nowhere to turn. You can check out the complete list here for any favorites that we left out.