Just a friendly reminder that the NSA's children's website, "CryptoKids," is an actual thing that exists.
In today's New York Times, Michael S. Schmidt reports on the "furry, smiley face" the Agency puts on its mission:
The turtle wearing a hat backward, baggy jeans and purple sunglasses looks just like other cartoon characters that marketers use to make products like cereal and toys appealing to children.

But the reptile, known as T. Top, who says creating and breaking codes is really "kewl," is pushing something far weightier: the benefits of the National Security Agency.

"In the world of diplomacy, knowing what your enemy is planning helps you to prepare," the turtle says. "But it is also important that your enemies do not know what you have planned. It is the mission of the National Security Agency and the Central Security Service to learn what it can about its potential enemies to protect America's government communications."

Such an enthusiastic endorsement of the N.S.A.'s mission might seem particularly timely given the criticism directed at the agency since one of its former contractors, Edward J. Snowden, began leaking documents he had stolen from it. But T. Top and a troupe of eight other smiley-faced cartoon characters have been busy promoting the N.S.A.'s mission for the past nine years as part of a governmentwide attempt to make agencies more understandable to the public. With cartoon characters, interactive games and puzzles, the N.S.A.'s CryptoKids website for "future codemakers and codebreakers" tries to educate children about spying duties and recruit them to work for the agency.
G/O Media may get a commission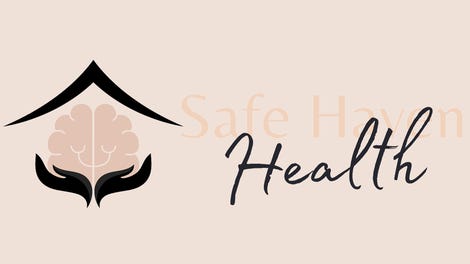 Addiction counseling
Safe Haven Health
You can check out the rest of Schmidt's piece here, where you'll read all about the NSA's efforts to remind children with cartoon characters that, while the Internet is a "great" place, "there are people out there who don't have your best interests in mind."
(Just remember kids: Every month should be cybersecurity awareness month. No matter what the NSA tells you.)