Once, in the middle of a storm, while everyone was asleep in the undersea base, the fuel that's stored in the life support buoy sloshed around enough to stop one of the two generators. The generators power the air supply compressor that keeps everyone in the Aquarius undersea base alive. So what do the Aquanauts have to do if the air quality is at risk? Nothing. The Watch Desk is always watching.
It's located in a room in a nondescript building on a side street in a residential area of Key Largo. The neighbors might notice the boats out front which have logos for the National Undersea Research Program and "R/V" designations before their names. But other than that, there's very little on the outside to let civilians know that there's a mission control base for an undersea base inside the house next door.
The desk itself is a console with several machines running monitoring software, security cams that are positioned inside and outside of the base (in the water) and various pieces of comms gear. Some of the most important safety monitoring gear is the readout for air quality, which tracks o2 and co2 levels. There's also a monitor for the life support buoy; it keeps track of both generators, both air compressors and the DC and AC voltages.
The watch desk communications gear is varied for redundancy. The desk uses VHF, internet chat and live video feeds. But there's also a direct line that automatically dials the base as soon as the handset is picked up, sort of like the phone that connects the Batcave and Commissioner Gordon's Office.
On top of the desk, there's a model of a reef base with a plaque below it that reads, "Science always wins over bullshit."

---


Mission Aquarius is our week-long trip to the world's last remaining undersea habitat: Aquarius Reef Base.


G/O Media may get a commission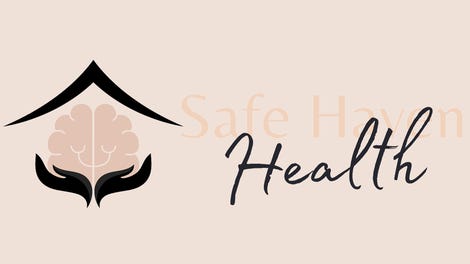 Addiction counseling
Safe Haven Health
Brian Lam is an ocean exploration journalist and the editor of The Scuttlefish and The Wirecutter. He is a Gizmodo alum and a Wired Magazine contributor. Videos provided by One World One Ocean, a campaign dedicated to telling the story of the ocean through multimedia.